Ever heard of THE CHATS?
If you haven't, we seriously suggest you check them out! These Brissie boys are bringing back the spirit and ethos of punk with their upcoming sophomore album - appropriately titled 'GET F*CKED'. Very cheeky indeed!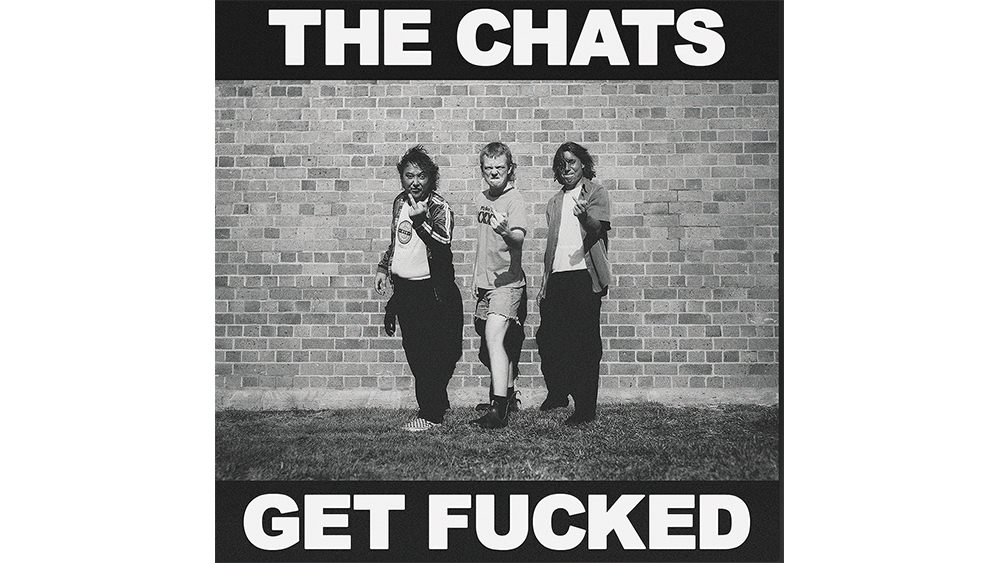 The album is packed full of blaring, no-nonsense, high-velocity tunes, with song topics ranging from panic attacks and parking inspectors to not-so-fancy cars and the price of smokes.
Our favourite of the singles so far is titled 'I've Been Drunk In Every Pub In Brisbane' (the video is age restricted, so we can't show it here). It's a little ripper - a bit like the latest addition to their merchandise!
The Chats have gotten together with the team at GrindeROO to create an item for their fans that is as practical as it is pleasing to the eyes. That's right - it's a 'GET F*CKED' grinder!
Pretty sick, hey? You can purchase a 4-piece 'GET F*CKED' Grinder once their album drops this Friday, August 19th. What's more, you'll get a FREE digital download with your grinder!
You also won't want to miss out on their headline album tour, where the band will be taking their brand new tunes across the country. 
View the ticket info at thechatslovebeer.com. Tour dates can be found below!
Interested in Working With Us to Create the Perfect Grinder?
If you need a unique piece of merch or a custom grinder design made up for your project, we can help you. Contact Us today and we'll let you know how we can make your vision a reality!